Notable Notaries is a leading firm of Notaries providing top-rated multilingual services across London
We specialise in Notarial Services, Apostille, Consular Legalisation and Certified Translations.
Reviewed 5 stars by our clients.
Notable Notaries were excellent. They were speedy, friendly and informative. I didn't really understand the task that I needed them to carry out, but they filled in my knowledge gaps, as they'd obviously dealt with the same procedure many times before. Thank you.

~
We're here to help you navigate
Notable Notaries specialise in Notarial services, Apostille, Consular legalisation and certified translations. Whether private or corporate documents, our team will be delighted to assist you with having your documents certified by our Notaries Public. Their signatures and official seals confirm the authenticity of the documents which provides international recognition.
Notarial services
~
Corporate or private documents notarised by our Notaries Public; deeds, agreements, powers of attorney, copy passports, diploma degrees, marriage and birth certificates, affidavits and declarations.
Legalisation services
~
Legalisation at the Foreign, Commonwealth and Development Office by means of an apostille, as well as Embassies, Consulates and High Commissions in London submitted with professional courier service.
Translation services
~
We provide Professional certified translations of business, accounting, legal and professional corporate or private documents from English to any foreign languages and vice versa. The languages we cover include, but not limited to Italian, Spanish, Greek, Polish, German, French, Romanian, Portuguese, Arabic, Chinese.
Shipping services
~
We review, pre-clear, notarise and register ship mortgages, discharge, transfer of mortgages, bills of sale, declarations of ownership and appointment of authorised officers at ship registries.
Corporate services
~
We can arrange corporate documents to be notarised or any other document that the director(s) or representative of the Company needs to sign. We can arrange a meeting at one of our offices in central London or one of our notaries can attend your premises for your convenience with our mobile notary service in London and beyond.
Process agent
~
As a process agent (agent for service of process, registered agent) we are able act as an independent party upon whom documents, notices, court and arbitration proceedings may be served on behalf of our client.
We're here to help you navigate
Notable Notaries is a leading firm of Notaries specialising in notarial services, Apostille, consular legalisation and certified translations. We arrange for private and corporate documents to be certified by our Notaries Public. We can assist with the legalisation of documents by way of Apostille, consular legalisation or a combination of legalisation at the Foreign and Commonwealth Development Office and further stamping at the relevant Consulate.
Latest news
Find out the most recent activity on notarial services and regulations in our news feed. You can also find out updates and insights about Notable Notaries across our full range of services.
Accreditations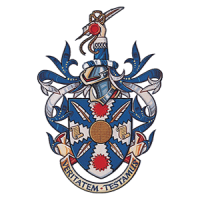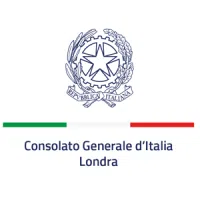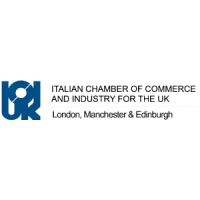 Need assistance? Why not chat to our dedicated team
Our offices are open Monday – Friday, 9am-5:30pm